Online Earning
Online Earning is a Elance Article Writing Job Work by freelancing, outsourcing Related, Micro Jobs Work Article Typing and crowdsours marketplace.
Online Earning Start finding millions of talented creative workers worldwide
Address: 167, New York,New York
Email: protidin@protidinmegashop.com
Email: protidinmegashop24@gmail.com
Contact:(Messenger/Whatsapp) +8801914402558(Whatsapp)||https://www.facebook.com/OnlineEarn/
WebSite: https://www.protidinmegashop.com/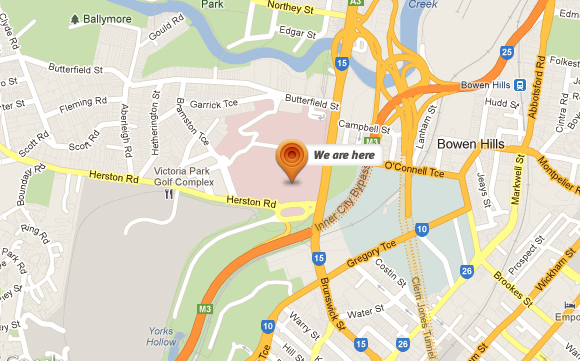 © Copyright 2021 - Online Earning. All rights reserved.